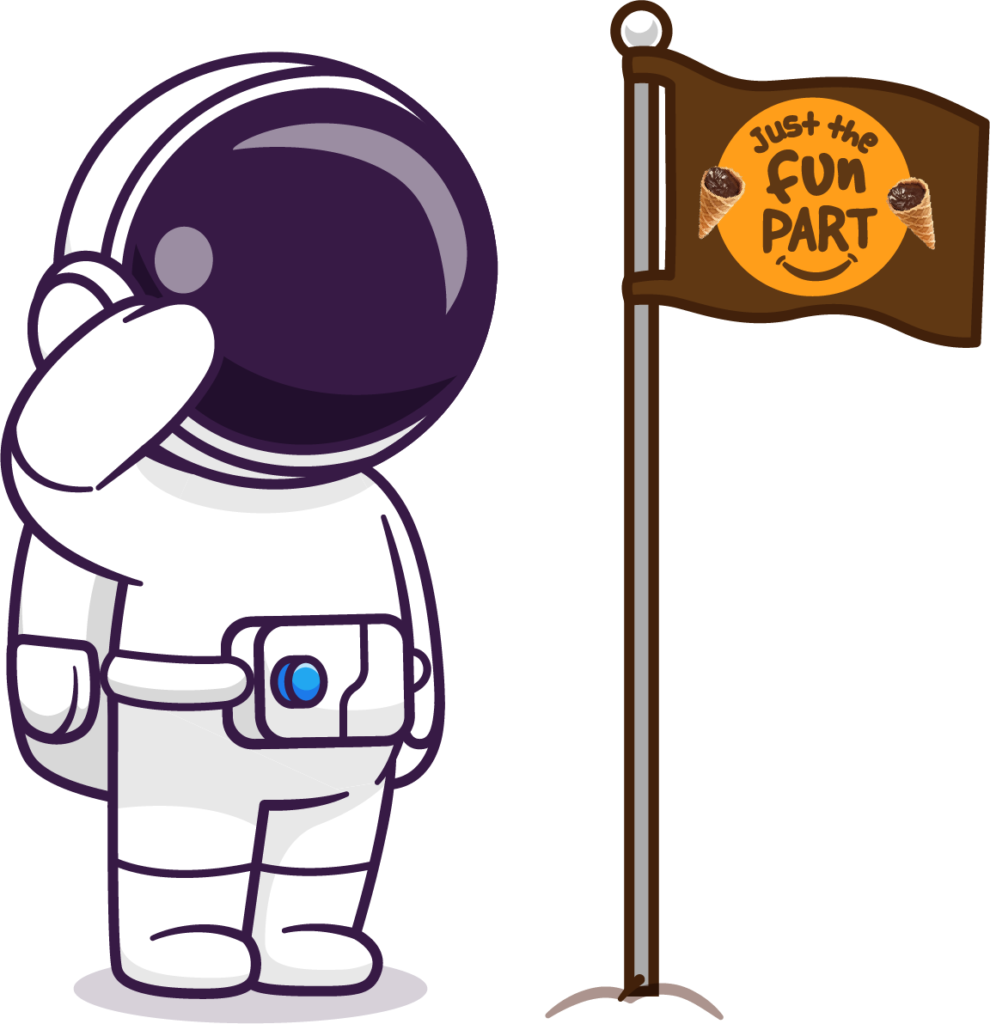 The Apollo Moon landing, the signing of the Declaration of Independence, the invention of the internet, & the creation of JUST THE FUN PART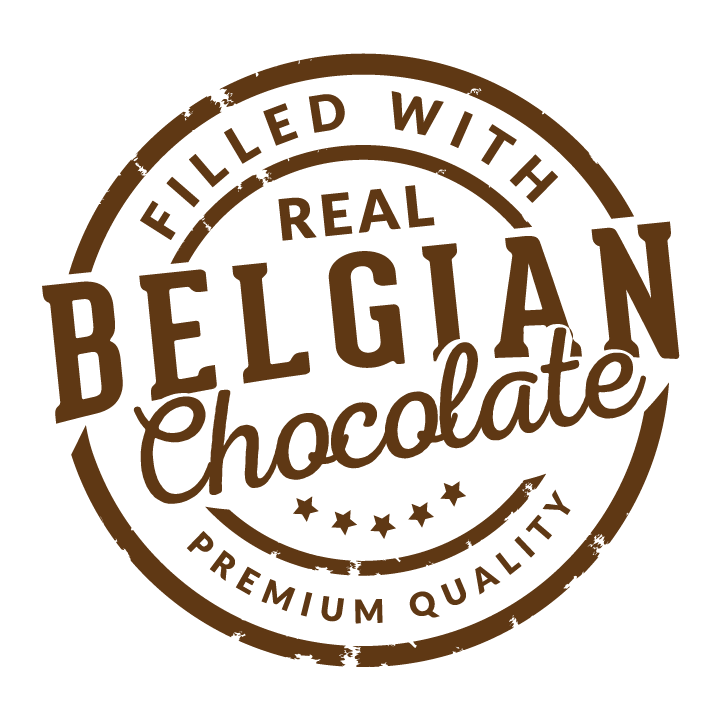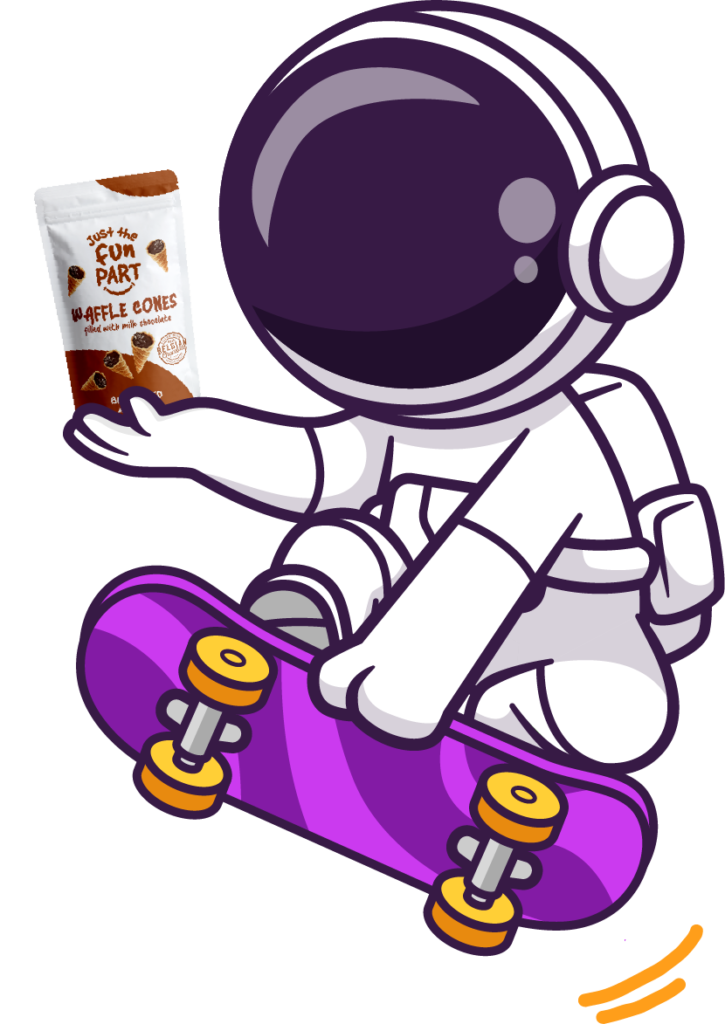 Just a few things that come to mind when we think of moments that changed the world.
Our name speaks for itself. We embarked on a journey to satisfy and delight sweet-tooths everywhere. We took a memory familiar to everyone and multiplied it. Now you can relive those memories again and again… And again.
A Masterpiece in Snacking
Everyone's Favourite Part of The Sundae Cone
Whether you're a kitchen newbie or a seasoned foodie, our fun-filled recipes page is your go-to spot for finger-licking fun. So grab your apron and let's whip up some seriously awesome treats together! 
don't just take our word for it…
"I can't believe this snack exists, 5-year-old me would be jealous! It tastes just like I remember."
"The tastiest bits of the best dessert without the commitment. I ate the whole bag!"
"I couldn't decide between milk or dark, so I got them both! I was not disappointed. So rich, so delicious."